A holistic Approach to Mental Health
HEAL FROM
WITHIN
Our team at Purohit Psychology Services, LLC. is here to help you reach your goals.
INTEGRATIVE PSYCHOTHERAPY
EXPLORING MIND, BODY, AND SPIRIT
Meet the amazing team that will help care for your mental health needs.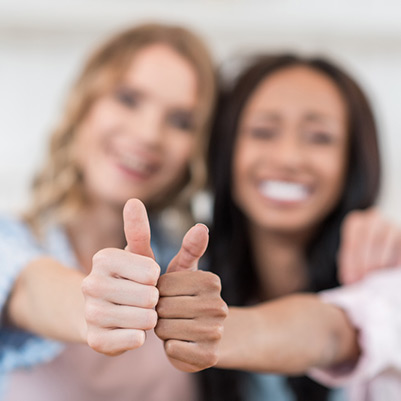 See what our patients have to say about the care they have received in our office.
Welcome to Purohit Psychology Services!
We are located at 6931 Arlington Road Suite T200, Bethesda, Maryland. Accepting patients from Maryland, Washington DC and Northern Virginia.
At Purohit Psychology Services, we provide a warm, yet comprehensive approach to treatment and assessments. Whether you are seeking a place to process a current stressor, deal with a lifelong mental health issue, or live with chronic pain, our Bethesda Psychologist, Dr. Purohit is eager to help. Her mission is to assist each patient to achieve both short term goals and develop long term coping strategies. We work closely with your other Medical professionals to ensure that you receive the best care possible. Please take some time to explore our website.